3D Depth and Dimension are the order of the day!
Hi there, today we are sharing with you a great new collection by Becca Feeken with Amazing Paper Grace with a blog hop featuring
Shadowbox Vignettes
. It is a followup to her popular 3D Vignettes and at the core of the collection are a set of Shadowbox Frames that will allow you to make a frame any size you can furnish the paper for that sports a face that is 1/2", 3/4" or 1"
Whether you are hanging your kids' artwork on the fridge with a lightweight frame changed out every season or if you are sending your glorious dimensional cards is a frame with a lid - there are so many ways to use these Shadowbox Vignettes dies. In fact, we think they are a great addition to your crafting toolbox. If you've looked at the die and cannot quite imagine how it goes together, well never fear, there is a video for that and I'll show it at the end of my post. The video has extra 3D inspired projects not seen here, so be sure to have a peek or even fast forward to the end.
About 3D Shadowbox Vignettes
Layered Die sets were introduced with 3D Vignettes and people quickly realized you could use them standing alone in cards or you could use them layered together in a diorama. Shadowbox Vignettes continues the tradition and as you might guess, the layering sets can be used in both Shadowbox Vignettes and 3D Vignettes. In addition to the 3 core adjustable frames and the four layering sets, Becca has designed a host of embellishments sized to fit your frames as well as your standalone cards. We're particularly tickled by the easel (necessary to stand a shadowbox frame on a desk) that also transforms into a pocket or a basket.
My Projects For Today.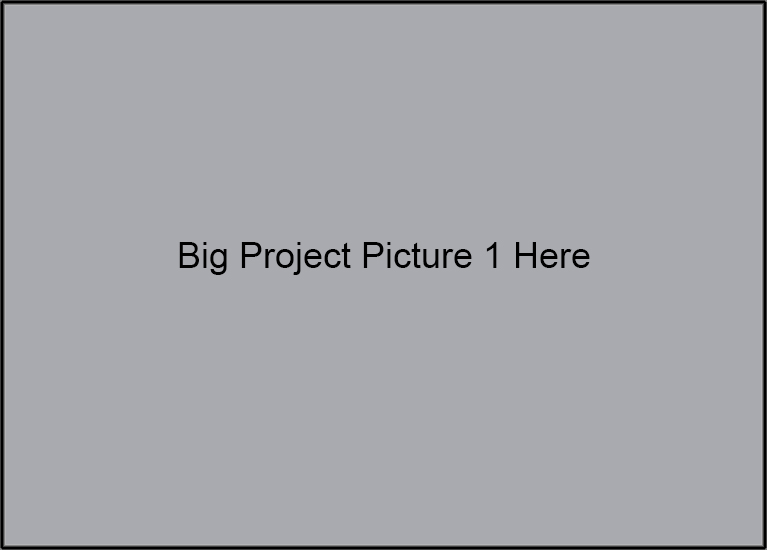 Here is what the plate actually looks like.
For my project today I wanted to create a sweet spring frame to insert my little birdies and then add lots of layers of lace and ribbons to it. To make the layers stand out more i used different colors of paper and then added chalk ink with a dauber to add shadows. I used all three layers but you can use only one or just 2 to change it up a little. And there are lots of little dies to add more birds and leaves or flowers like I did. They are really fun and easy to use!
Second up is another version of my die but in a card form this time and I used printed papers.
These are my mother in laws favorite colors so you can see how easy it is to make something totally different just by changing the colors and maybe adding flowers or changing the frames.
This is what the ends of the shadowbox dies look like. There are 3 sizes for thickness and then you can make them any size on the edges to create your own unique projects. My pink birdie frame project above measure 4 1/2 x 5 1/2.
Availability:
These plates are available right now on the Spellbinders website —–;
HERE
Prizes:
In the meantime, be sure you leave a comment on this post and every Creative Team Members post for a chance to win an Amazing Paper Grace Die from any previous collection (Shadowbox is brand new so I don't have the dies yet).
There are three dies that are being given away. One name will be randomly picked from comments left on the combination of our six blogs on the Introducing Shadowbox Vignettes post between February 4 and February 9, 2018, at midnight US Central Time. We encourage all of our international friends to participate! The randomly selected names will be announced on the Amazing Paper Grace Blog on February 10th. (All giveaways for this hop are managed by and the responsibility of Amazing Paper Grace).
There will be a total of three dies and a winner can win once among all the blogs. If your name is selected, simply claim it within 2 weeks of the announcement by sending your address through the form under the Contact Tab on the Amazing Paper Grace Blog. There won't be a reply back but if you leave your choice, we'll get it, I promise. The dies will be mailed out from Amazing Paper Grace. (Please note: Please be patient, Becca was displaced from her home during Hurricane Michael and is still displaced but will fulfill all outstanding winnings, no worries.)
How to Assemble a Shadowbox Vignette Frame
We know you are curious! Have a look at this video and watch the magic. There are many ways to put them together but this is where we recommend you start. Remember you can have frames any size you want!
Click on the links to each member to be inspired across a broad range of talent:
Thanks so much for joining us for the Introducing Shadowbox Vignettes Blog Hop. Leave a comment to let us know your favorite die or tell us what you plan to do with those you select. There is much more inspiration in store today and for the weeks to come. Just pop down the list of Creative Team Members to see more!