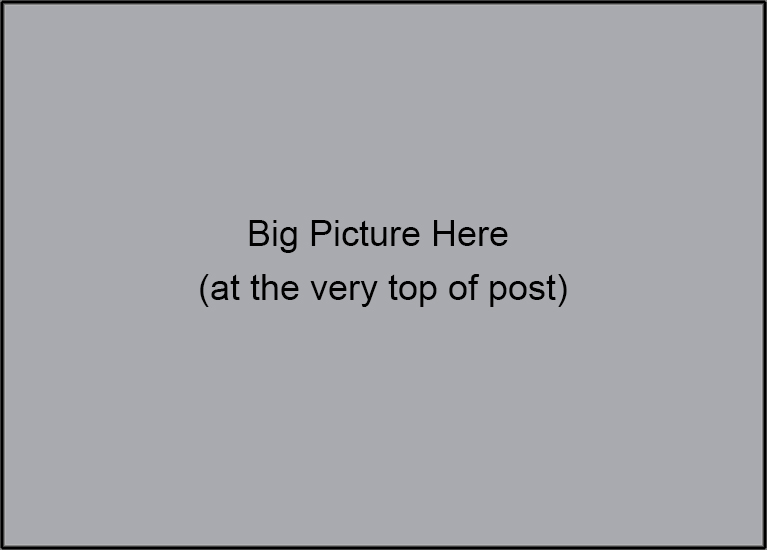 Every now and again you need easy, right? We've become a huge fans of slip-in cards. They are cards that are cut partially inlaid so that you can simply slip a decorative panel into place and you're done. This months Die of the Month is called
Rose & Filigree Duo Slip in Card
.
Your panel can be decorative, textured or simply a sentiment. The partial inlay can be positioned just where you want it on your card from one side to another or midway. It can even be used to make a gatefold card or an actual belly band.
You are all going to love using this die to make cards and fun things to send and give to your friends. The dies are so delicate and you can use them so many ways and i so love that part of this set. I used both of the decorative pieces on my card... one for the base and the other as a belly band to go over the center of it. So easy and yet so pretty!
Here are the pieces of the die set above. You get the slip in base and 2 decorative pieces that both have the backround pieces for them to use as a shadow or as belly bands. The ends of them don't cut completely so they are fun to just cut out and wrap around something like what i did for my next project.
My Second Project for Today is:
For my second project i used the dies to cover a pre-made box that i had in my stash. I thought this would be a perfect gift for Valentines or even a Mother's Day brunch to give a gift in for all your favorite moms and grandmothers. I just used both of the decorative pieces... one for around the base and the other to add more detail to the top of my box.... Again-- this was really easy to do too.
Supply List:
Stamps: Penny Black
Paper:
Bazzill Basics cardstock
Ink: Versafine Ink in Black
Accessories: Flowers, Ribbons, Adhesive


If you want to find out more about the Club - prices, how you sign up and what's included, please look --------;
HERE
.
If you missed the introduction and want to know more about what inspired the Die of the Month Club, look -------;
HERE
.
More inspiration is just a click away. Stop by with each Creative Team Member to see how they manipulated this die to come up with a unique project for you to try!


We can't wait to see what you make with these exclusive dies – be sure to post your creation on the Amazing Paper Grace Die of the Month page -------;
HERE
or on Instagram using the hashtag #AmazingPaperGraceClubKit